Product Description
Description:
Product Name : 6mm 12mm , 22mm Speed reducer, 3V ,6V, 12V , 24V DC geared motor
Gearbox Type: Planetary straight teeth gearhead
Material: Powder metallurgy Metal 
Bearing at output shaft : ball bearing / sintered metal bearing 
Gear Ratio : 5:1 , 10:1 , 20:1 , 25:1 , 30:1 , 40:1 , 50:1 , 60:1 ,70:1…100:1, 200:1, 300:1…  customised
Gearbox diameter : 6mm , 10mm , 12mm , 16mm , 22mm , 24mm , 32mm , 38mm , 42mm ……
3V , 12V ,24V available .
D Shaft :4mm
Custom RPM .
We are a factory specialized in metal parts hardware & metal gearbox geared motor through powder metallurgy process .We services with ODM/OEM gear box design and development , gearmotors manufacture.Available with different speeds / RPM and momentum.
 
A planetary (or epicyclical) gearbox uses epicyclical gears for speed reduction. It is composed of 1 or more toothed wheels turning around a rotating shaft. Each rotates on its own axis as well as revolving around the central shaft. This provides great reduction capability in a small space, making them common in automatic transmissions.These mechanisms are used wherever efficiency and high reduction ratios are needed in a small space. Examples are automatic transmissions and many industrial applications using electric gear motors.
The sun gear
The planet gears and the planet gears' carrier
The ring gear
Planetary Gearbox advantages:
Coaxial arrangement of input shaft and output shaft
Load distribution to several planetary gears
High efficiency due to low rolling power
Almost unlimited transmission ratio options due to combination of several planet stages
Suitable as planetary switching gear due to fixing this or that part of the gearbox
Possibility of use as overriding gearbox
Favorable volume output
Suitability for a wide range of application
Application :
Medical and Health Industry
Electronics and Telecommunication Industry
Robotics Industry
Automation Industry
CNC, Machine, and Tool Manufacturing Industries
Automobile, Textile, Printing, Food, and Metallurgical Industries
Geared motors for automatic device .
Custom small gear motors , planet gearhead , metal gearbox , small planetary gear 
Our workshop
| | |
| --- | --- |
| Application: | Motor, Electric Cars, Motorcycle, Machinery, Marine, Toy, Agricultural Machinery, Car |
| Hardness: | Hardened Tooth Surface |
| Installation: | Vertical Type |
| Layout: | Coaxial |
| Gear Shape: | Conical – Cylindrical Gear |
| Step: | Three-Step |
Samples:

US$ 10/Piece

1 Piece(Min.Order)

|
Request Sample
Customization:

Available

|

Customized Request

Agricultural Gearboxes
There are several types of agricultural gearboxes, and they are used in various applications. Among them are Bevel gearboxes, CZPT speed gearboxes, and Worm gear speed reducers. If you're looking for a reliable, high-performing agricultural gearbox, you've come to the right place. Read on to learn more about these gearboxes. Also, check out our guide to bevel gearboxes.
Bevel gearboxes
The fatigue life of bevel gearboxes in agricultural equipment is determined by the cumulative damage sums for different operations. A simulation model was used to assess the fatigue life of a spiral bevel gear. The accumulated damage sums for each operation were shown in figure 9a. The subsoiler tillage operation exceeded the damage sum of one. This criterion indicates that the fatigue life of a gearbox is shorter than its service life.
In bevel gearboxes, the second shaft has two shafts that are connected to each other. One shaft is mounted to the outer surface of the housing 3 through bearings, while the other shaft has a flange that protrudes into the gear housing. The second shaft is attached via bearings on the gear housing and flange. It is mounted in this way to allow the bevel gear to rotate smoothly.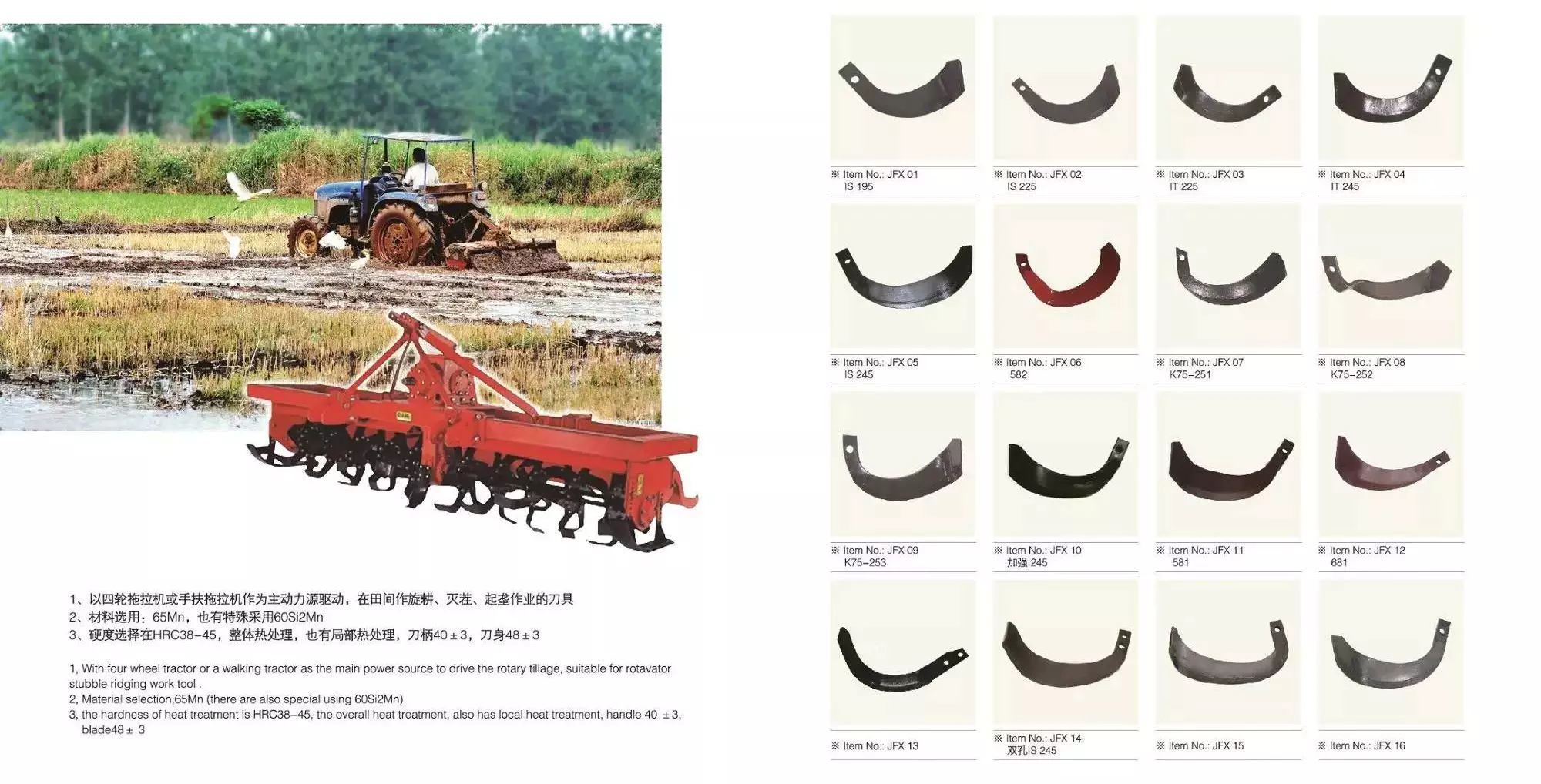 CZPT speed gearboxes
If you are an agricultural machine owner, you know that the right speed agricultural gearboxes can make the difference between a profitable crop harvest or a disaster. Today's agricultural machinery can be found in a variety of applications, including for crop and animal production. Many of these applications require heavy-duty gearboxes with large capacity. The quality of these agricultural gearboxes depends on the quality of their bearings, which are important to the longevity of your equipment.
Industrial CZPT gearboxes can be repaired and overhauled by qualified and experienced technicians at CZPT Products. CZPT gearboxes can be repaired or rebuilt at significant savings. For industrial uses, the RAR model is perfect for applications where space is a consideration. Industrial CZPT gearboxes are available in multiple sizes and types, and they can be customized to meet your unique needs. For the best price and service, contact CZPT Products today!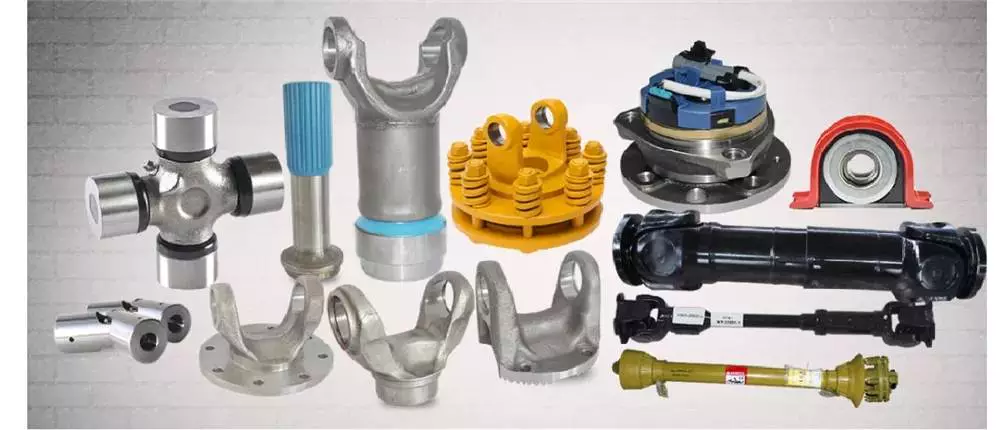 CZPT speed bevel gearboxes
The demand for food has skyrocketed since the 2010 global financial crisis, and while the world's population is still rising, at a slower rate, land is not. This is forcing agricultural machinery manufacturers to come up with innovative solutions to maximize the use of available land. The need for agricultural machinery is also growing due to shorter cropping cycles and wear and tear on equipment. CZPT gearbox manufacturers are meeting this demand with high-quality products.
A number of benefits make CZPT speed bevel gearboxes the preferred choice for agricultural applications. In addition to its renowned performance, the product's design has been adapted for use in agricultural and glass machinery. The result is a unit with low backlash and high transmission. Moreover, the CZPT model is the best all-rounder among servo right-angle gearboxes.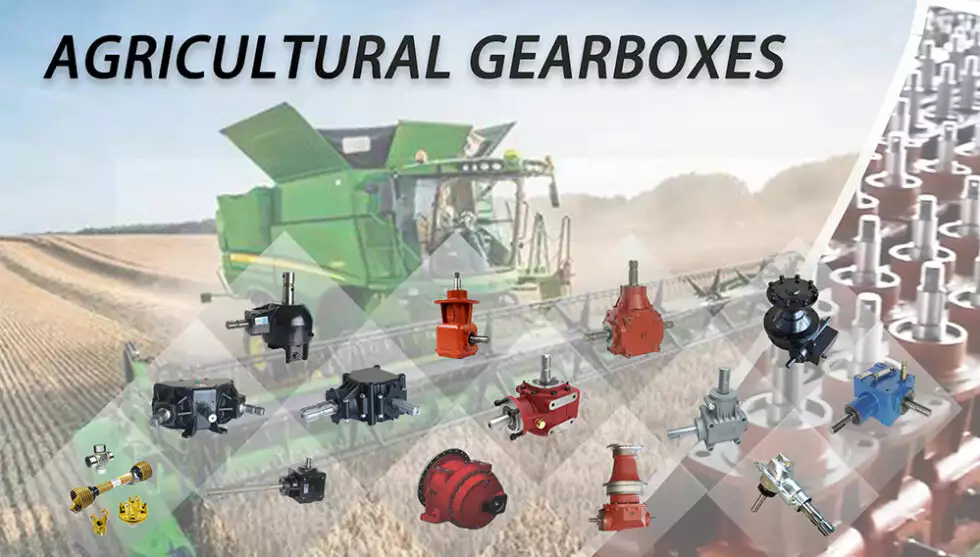 editor by CX 2023-11-14