Product Description
Twin Screw Extruder Twin Screw Gearbox High Torque Gearbox
Twin Screw Gearbox Features
— High Speed
—Triaxiality parallel design improve B axis bearing capacity.
—Challengling manufacture and convenient assemply.Higher the cost.
—Modular structure design achieve 2 kinds of gearbox torque grade.
Twin Screw Gearbox Introduction
Twin Screw Gearbox adopting latest standard ISO1328,the precision of cylindrical gear of spherical involute, and combining our long term experience and specialty of twin-screw extruders, SHTDN gearboxes are meticulously designed with top advanced designing ideas in the world for co-orientated rotating twin-screw extruders, with entirely independent Intellectual Property Rights.
The gears are made of carburizing steel of high-strength alloy of good quality by carburizing and quenching for teeth, of which all the gear grinding processes are finished by imported gear grinding machines. Gear parameters are optimized and specially designed for the characteristics of twin screw extruders, reducing stress concentration on root of gear and improving gear surface conditions. We have improved gear intension of flexural fatigue, fatigue strength and ratio of wide diameter. We have also adopted the latest designing idea and technology of heating treatment for the structure of gears, thereby ensured gears from uniformity of precision and strength.
SHTDN High Torque Gearbox Data Table
SHTDN Gearbox Power&Torque Table

Model

CD(MM)

Torque Grade(T/A3)

RPM 300r/min

RPM 400r/min

RPM 500r/min

RPM 600r/min

RPM 800r/min

RPM 900r/min

SHTD20N

18

<13

—

—

—

7.5kw

11kw

—

SHTD25N

22

<13

—

—

11kw

15kw

18.5kw

22kw

SHTD30N

26

<13

—

—

—

22kw

30kw

37kw

SHTD35N

30

<13

18.5kw

22kw

30kw

37kw

50kw

60kw

SHTD40N

34.5

<13

30kw

45kw

55kw

65kw

90kw

90kw

SHTD50N

42

<13

55kw

75kw

90kw

110kw

132kw

160kw

SHTD52N

43

<13

55kw

75kw

90kw

110kw

132kw

160kw

SHTD58N

48

<13

90kw

110kw

132kw

160kw

220kw

250kw

SHTD65N

52

<13

110kw

132kw

160kw

220kw

280kw

315kw

SHTD75N

60

<13

160kw

220kw

250kw

315kw

450kw

500kw

SHTD85N

67.8

<13

220kw

315kw

400kw

500kw

600kw

650kw

SHTD95N

78

<13

350kw

450kw

550kw

650kw

900kw

1000kw

SHTD110N

92

<13

560kw

710kw

900kw

1000kw

—

—

SHTD125N

100

<13

800kw

1000kw

1250kw

1400kw

—

—

SHTD135N

110

<13

1000kw

1400kw

1600kw

2000kw

—

—

SHTD150N

120

<13

1320kw

1750kw

—

—

—

—
Production Process
 
Packing&Delivery
 
Packing Details: According to your order quantity packaging,shipping wooden boxes,air carton.
Delivery Details: 5-60days after order.
1.Rust-proof oil processing,

   Prevent rust in transit.

2.Oiled paper packages,

   Prevent oil dry.

3.Bubble wrap package,

   Prevent collosions.

4.Special foam packaging.
5.Packing
6.Sealing
Our Service
24-hour Hotline

 

No matter when and where

to call we can find our service to you.

 

 

Pre-sales Consultation

 

We have 5 sales people online,

and whether you have any question

can be solved through online

communication,welcome your consultation.

After-sales Services

 

Receive products have any

questions about the product,

can look for us,we will help

you deal with the the first time,to your satisfaction.

 

All ZT keep pay attention to every step of the details,We are looking CZPT to the forge ahead together with you!

 
FAQ
How long does it take to get my products since I paid for them?
—According to yout order quantity,we will give you a reasonable delivery date.
Can I get the warranty of 1 year for free?
—If you need the warranty,you should pay for it.If not,do not worry ,we have confidence in our products.
How is your after-sale service?
—You will get our help in time as long as you find something wrong about our produces.Believe us,you deserve the best.
How long will your product last?
—I am sorry that I can not accurately answer your question,which is quite different from your operation time,materials and materials.
| | |
| --- | --- |
| Application: | Machinery |
| Function: | Speed Reduction |
| Layout: | Double Drive Gearbox |
| Hardness: | Hardened Tooth Surface |
| Installation: | Horizontal Type |
| Step: | Three-Step |
Customization:

Available

|

Customized Request

Agricultural Gearboxes
There are several types of agricultural gearboxes, and they are used in various applications. Among them are Bevel gearboxes, CZPT speed gearboxes, and Worm gear speed reducers. If you're looking for a reliable, high-performing agricultural gearbox, you've come to the right place. Read on to learn more about these gearboxes. Also, check out our guide to bevel gearboxes.
Bevel gearboxes
The fatigue life of bevel gearboxes in agricultural equipment is determined by the cumulative damage sums for different operations. A simulation model was used to assess the fatigue life of a spiral bevel gear. The accumulated damage sums for each operation were shown in figure 9a. The subsoiler tillage operation exceeded the damage sum of one. This criterion indicates that the fatigue life of a gearbox is shorter than its service life.
In bevel gearboxes, the second shaft has two shafts that are connected to each other. One shaft is mounted to the outer surface of the housing 3 through bearings, while the other shaft has a flange that protrudes into the gear housing. The second shaft is attached via bearings on the gear housing and flange. It is mounted in this way to allow the bevel gear to rotate smoothly.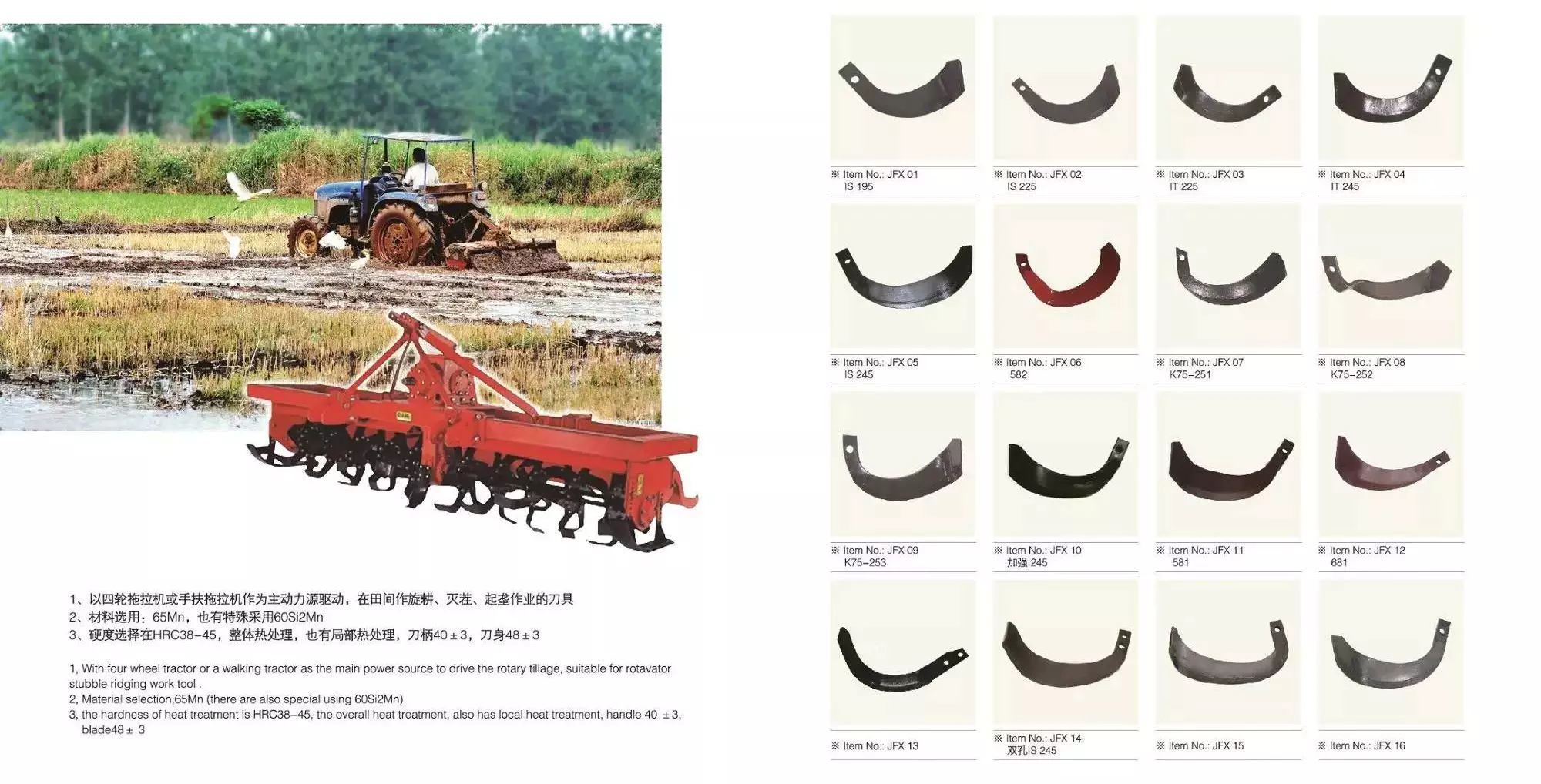 CZPT speed gearboxes
If you are an agricultural machine owner, you know that the right speed agricultural gearboxes can make the difference between a profitable crop harvest or a disaster. Today's agricultural machinery can be found in a variety of applications, including for crop and animal production. Many of these applications require heavy-duty gearboxes with large capacity. The quality of these agricultural gearboxes depends on the quality of their bearings, which are important to the longevity of your equipment.
Industrial CZPT gearboxes can be repaired and overhauled by qualified and experienced technicians at CZPT Products. CZPT gearboxes can be repaired or rebuilt at significant savings. For industrial uses, the RAR model is perfect for applications where space is a consideration. Industrial CZPT gearboxes are available in multiple sizes and types, and they can be customized to meet your unique needs. For the best price and service, contact CZPT Products today!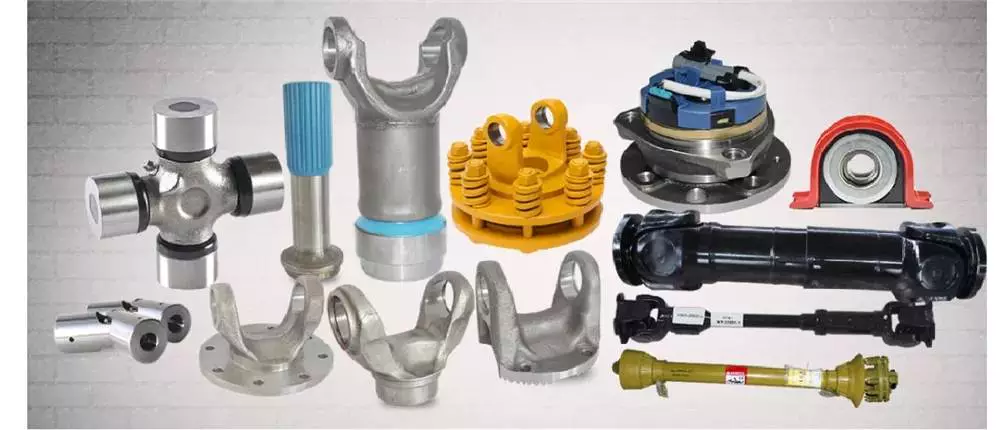 CZPT speed bevel gearboxes
The demand for food has skyrocketed since the 2010 global financial crisis, and while the world's population is still rising, at a slower rate, land is not. This is forcing agricultural machinery manufacturers to come up with innovative solutions to maximize the use of available land. The need for agricultural machinery is also growing due to shorter cropping cycles and wear and tear on equipment. CZPT gearbox manufacturers are meeting this demand with high-quality products.
A number of benefits make CZPT speed bevel gearboxes the preferred choice for agricultural applications. In addition to its renowned performance, the product's design has been adapted for use in agricultural and glass machinery. The result is a unit with low backlash and high transmission. Moreover, the CZPT model is the best all-rounder among servo right-angle gearboxes.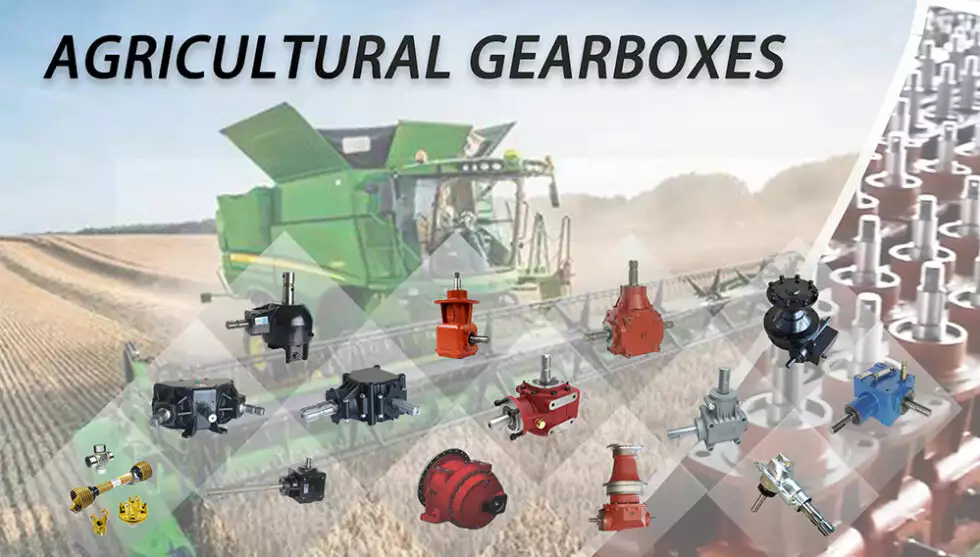 editor by CX 2023-07-13