Product Description
Our main products, steel gearboxes ,gear parts for motors through powder metallurgy processing.
We specialize in designing and manufacturing highly engineered, custom gear parts , gearbox , components and assemblies. Our professional staff are geared towards providing customers with high quality products and excellent service .
A gearbox is a power transmission device to produce high torque by reducing the drive speed or increase the drive speed the other way. Planetary gearbox consisting 3 components: sun gear, planet gear and ring gear . A Sun gear is a gearwheel in a planetary gear system, that rotates around its own axis and has other gears (planet gears) that rotate around it. Much like the Sun and planets in our solar system. The amount of planetary gears in a gearbox varies based on the gear ratio. Most planetary gearboxes have from 2 to 5 planet gears. When looking at planetary gears, the strength of the gearbox is usually determined by the size of the sun gear. Larger sun gears will allow for higher torque values. The planet carrier,Its objective is to hold up to gears of the same size, which mesh with the sun gear. In a simple planetary gearbox setup, input power turns the sun gear at high speed. The planets, spaced around the central axis of rotation, mesh with the sun as well as the fixed ring gear, so they are forced to orbit as they roll. All the planets are mounted to a single rotating member, called carrier. As the planet carrier turns, it delivers low-speed, high-torque output. The Sun Gear Gets The Input While The 3 Planet Gears Provide The Ouput Via A Planet Carrier .
Our gearbox,Light weight,small size, high carrying capacity, long service life .Smooth operation, low noise, large output torque, large speed ratio, high efficiency, power diversion, and multi-tooth meshing by powder metallurgy process . 
Gearbox ratio 3 to 1000 .
 
Customized metal parts specification
| | |
| --- | --- |
| Product type |  customized gear parts ,OEM planetary gear parts ,  speed reducer , motor gears , custom motor gearbox  |
| Material | metal |
| Process | Powder metallurgy , metal injection molding , cnc machining  |
| Treatment | plating ,sand blasting , PVD , coating |
| Tolerance | ±0.3% |
| Drawing format | DWG ,IGS , STP |
| Delivery time  | 10 days for mass production  |
Powder metallurgy (PM) is a metal parts / components fabrication way and made from metal powders material . The process of powder metallurgy (PM) is blending fine powder materials , press them into a desired shape or form compacting , and heating the compressed material in a controlled atmosphere to CZPT the material sintering .PM process can avoid , or greatly reduce the need to use metal removal processes,thereby drastically reducing yield losses in manufacture and oftern resulting in lower costs .
The powder metallurgy (PM) consist 3 steps : powder blending,compaction and sintering .Common products include gears , structural metal parts , bushings used for automobiles , appliances and powder equipments .
Advantages of powder metallurgy
Products made by powder metallurgy (PM) generally do not need further finishing , because produces good surface finish.
Maintains close dimensional tolerances
Provides materials which may be heat treated for increased strength or enhanced wear resistance .
There is less wastage of raw material , can be very economical for mass production .
Complex shapes parts can be made . Provides controlled porosity for self-lubrication or filtration.
Suits to high volume parts productions requirements .
Custom metal parts

Workshop
| | |
| --- | --- |
| Application: | Motor, Electric Cars, Motorcycle, Machinery, Marine, Toy, Agricultural Machinery, Car |
| Function: | Distribution Power, Clutch, Change Drive Torque, Change Drive Direction, Speed Changing, Speed Reduction, Speed Increase |
| Layout: | Cycloidal |
| Hardness: | Hardened Tooth Surface |
| Installation: | Torque Arm Type |
| Step: | Three-Step |
Samples:

US$ 6/Piece

1 Piece(Min.Order)

|
Request Sample
Customization:

Available

|

Customized Request

Agricultural Gearboxes
There are several types of agricultural gearboxes, and they are used in various applications. Among them are Bevel gearboxes, CZPT speed gearboxes, and Worm gear speed reducers. If you're looking for a reliable, high-performing agricultural gearbox, you've come to the right place. Read on to learn more about these gearboxes. Also, check out our guide to bevel gearboxes.
Bevel gearboxes
The fatigue life of bevel gearboxes in agricultural equipment is determined by the cumulative damage sums for different operations. A simulation model was used to assess the fatigue life of a spiral bevel gear. The accumulated damage sums for each operation were shown in figure 9a. The subsoiler tillage operation exceeded the damage sum of one. This criterion indicates that the fatigue life of a gearbox is shorter than its service life.
In bevel gearboxes, the second shaft has two shafts that are connected to each other. One shaft is mounted to the outer surface of the housing 3 through bearings, while the other shaft has a flange that protrudes into the gear housing. The second shaft is attached via bearings on the gear housing and flange. It is mounted in this way to allow the bevel gear to rotate smoothly.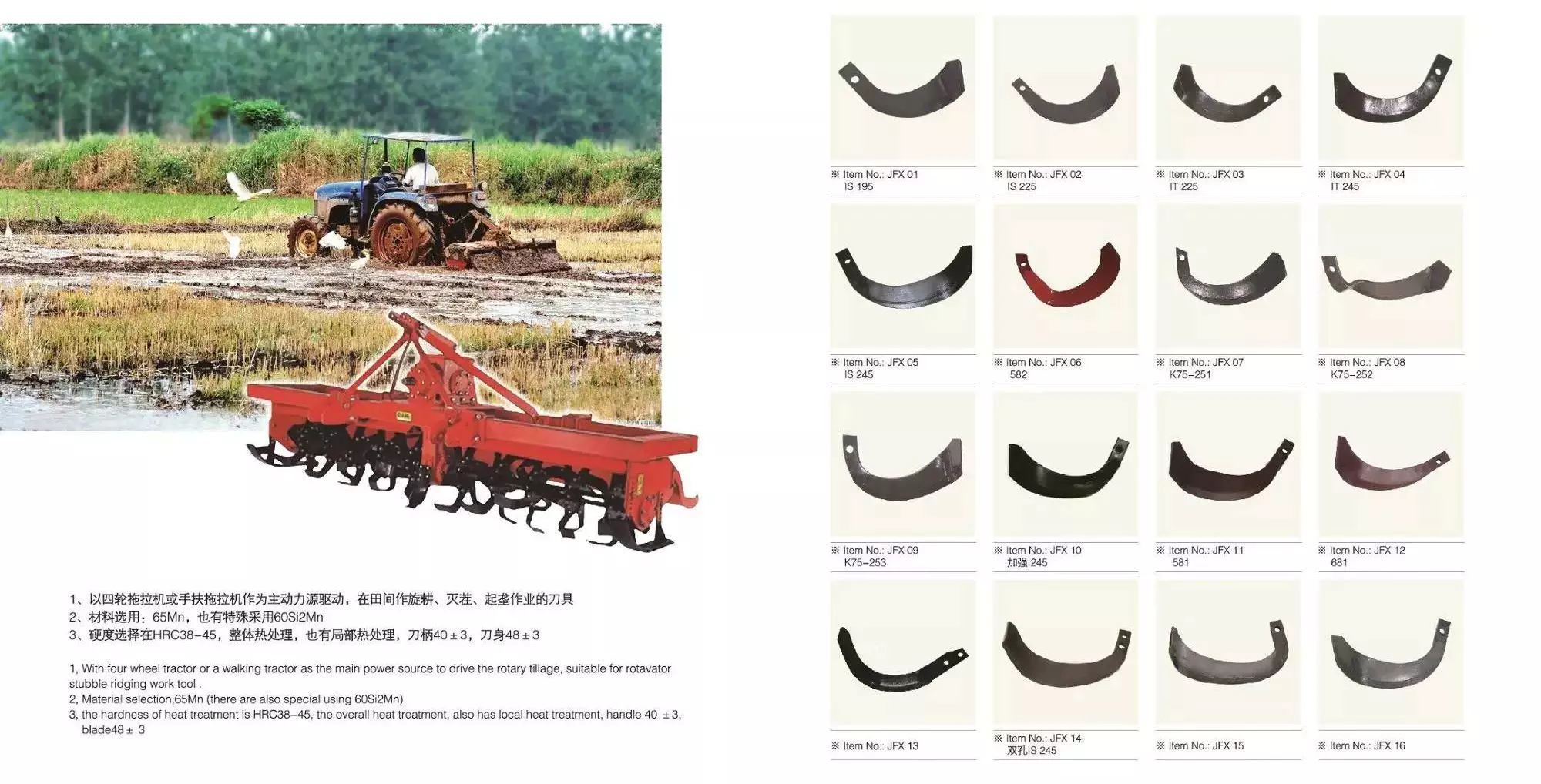 CZPT speed gearboxes
If you are an agricultural machine owner, you know that the right speed agricultural gearboxes can make the difference between a profitable crop harvest or a disaster. Today's agricultural machinery can be found in a variety of applications, including for crop and animal production. Many of these applications require heavy-duty gearboxes with large capacity. The quality of these agricultural gearboxes depends on the quality of their bearings, which are important to the longevity of your equipment.
Industrial CZPT gearboxes can be repaired and overhauled by qualified and experienced technicians at CZPT Products. CZPT gearboxes can be repaired or rebuilt at significant savings. For industrial uses, the RAR model is perfect for applications where space is a consideration. Industrial CZPT gearboxes are available in multiple sizes and types, and they can be customized to meet your unique needs. For the best price and service, contact CZPT Products today!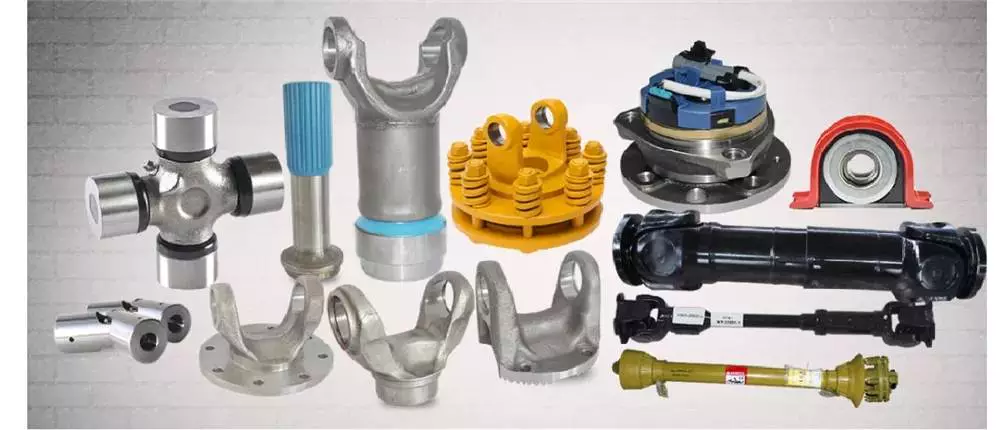 CZPT speed bevel gearboxes
The demand for food has skyrocketed since the 2010 global financial crisis, and while the world's population is still rising, at a slower rate, land is not. This is forcing agricultural machinery manufacturers to come up with innovative solutions to maximize the use of available land. The need for agricultural machinery is also growing due to shorter cropping cycles and wear and tear on equipment. CZPT gearbox manufacturers are meeting this demand with high-quality products.
A number of benefits make CZPT speed bevel gearboxes the preferred choice for agricultural applications. In addition to its renowned performance, the product's design has been adapted for use in agricultural and glass machinery. The result is a unit with low backlash and high transmission. Moreover, the CZPT model is the best all-rounder among servo right-angle gearboxes.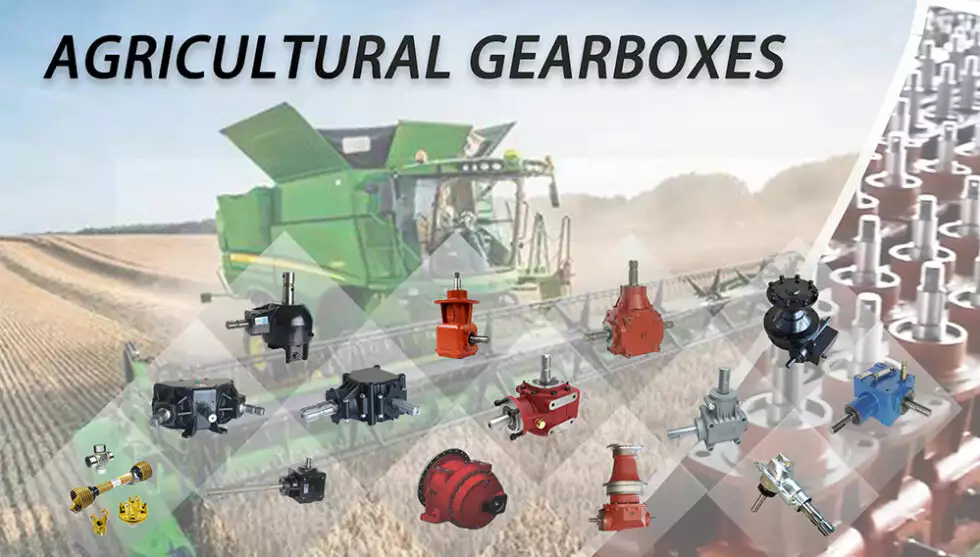 editor by CX 2023-11-15